Get Professional Assistance Choosing Materials And Colors
Looking for a fast and accurate countertop estimate? Simply send us a sketch or blueprint of your countertop and we will quickly provide you with a no-cost accurate estimate. Our design experts can help you choose the right material and color for your project. Schedule your consultation or request an estimate today! 
High-Quality Craftsmanship

Factory Direct Prices

Highest Quality Stone

Best Value Guaranteed
Reliable Customer Service

Unique & Exclusive Colors

Lifetime Warranty

Fast Turn Around Time
Got questions, want to know pricing, or need an estimate? Fill the form below and we will contact you shortly. Or call us now at (919) 661-9116. No Obligation and No Pressure. Guaranteed!
Advantages of Buying Kitchen Countertops in Chapel Hill This Spring
Creativity and beauty are synonymous. Stone Top Granite & Tile Countertops Company is committed to offering the residents of Chapel Hill with the most beautiful, elegant, trendy, unique and fun, yet functional Kitchen Countertops.
The philosophy behind Stone Top is emphasized in our service delivery. Just like a precious art, either in the form of a painting, sculpture, photograph, or a mixed piece, we also feel that a countertop should be its own beautiful 'media'- or an element that can truly create a beautiful piece of functional art in your home.
Our showroom is designed to complement this philosophy, by exhibiting our stone products in a gallery setting, just like real pieces of art, instead of the typical countertop store environment.
Another part of our philosophy has to do with the way we relate with our customers. Our target is to develop long lasting relationships with our clients and with the people of Chapel Hill.
We settle for nothing less than 100% customer satisfaction, and we strive to carry the passion and dedication we have for our craft throughout all aspects of our company, especially our customer service.
Enjoy the advantage of having Contractor Availability around the clock to work on your Kitchen Countertops
During the busy spring and summer seasons in the home remodeling industry, the availability of countertop contractors can be tight. Scheduling for an in-home consultation takes weeks or even months in the worst-case scenarios. However, things are different at Stone Top Granite & Tile this spring.
We are very flexible at managing our workload during this season, meaning that we will create enough time and resources to give your Kitchen Countertops project all of our attention. Planning and scheduling for your Kitchen Countertops project will now be easier and way cheaper.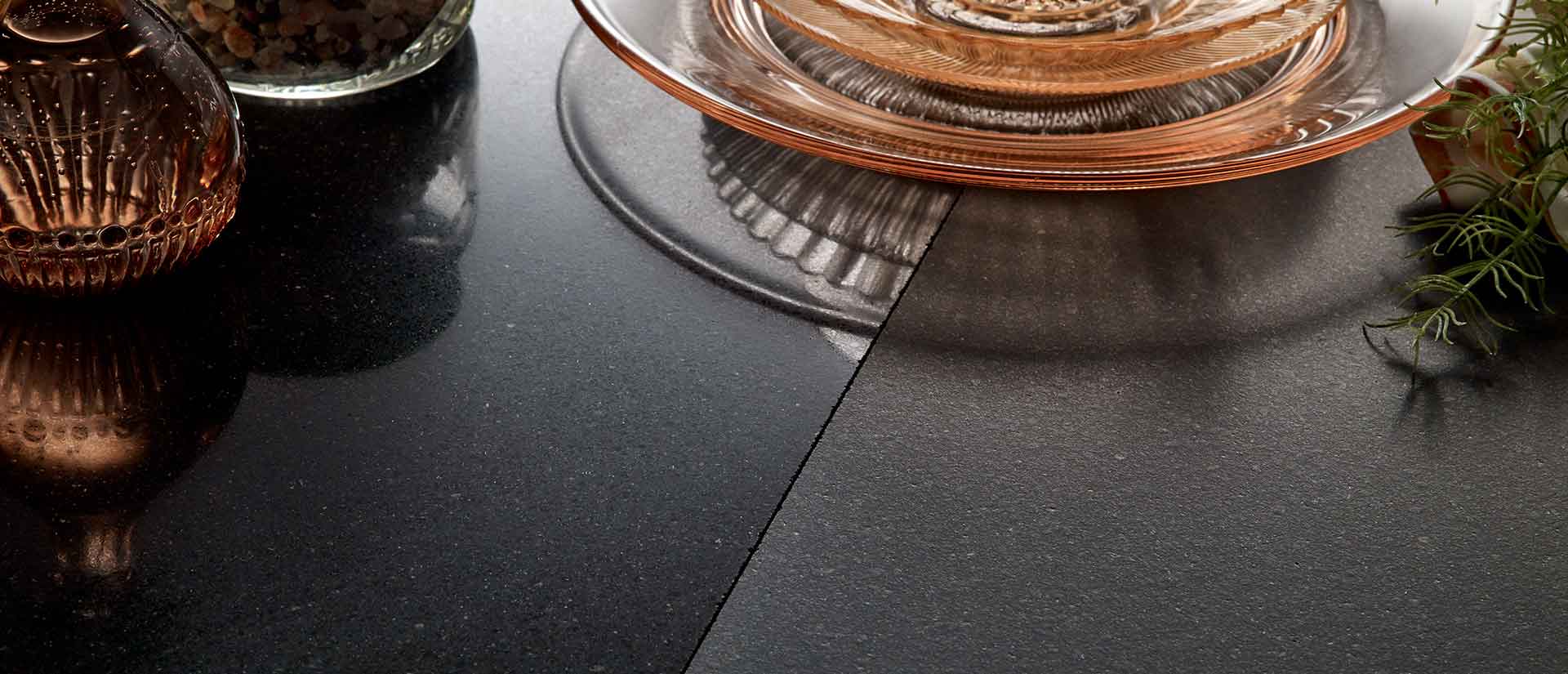 Price reduction this spring, for Kitchen Countertops in Chapel Hill, but for a limited time only
Home improvement projects are expected to rise along with the demand of the market immediately after the spring. For this reason, buying kitchen countertops in Chapel Hill now is the best chance you have at getting a buck for the buck fix-me-upper as countertop prices are at their lowest right now at Stone Top Granite & Tile.
Additionally, Stone Top is currently showcasing special discounts to get our inventory from last season moving, allowing you to save up on your Kitchen Countertops project in Chapel Hill.
The Shortest Scheduling Times this spring
As soon as the first sign of summer shows up, people will get to move around more freely, and countertop companies will become busier with everyone trying to recover the lost time over the winter. It will be very common for contractors to schedule countertop projects one or two months out. However, at Stone Top, we are more dedicated this time to make sure that all projects for Kitchen Countertops in Chapel Hill are completed much quicker with more flexibility.
Get more time for other projects, if you get your kitchen countertops project done this spring
Scheduling for a kitchen countertops upgrade now will leave more flexibility and more time to schedule for any other project on your to do list. Breaking up different projects between different times can give you good time to recoup the expense of one project before you start another. Buying kitchen countertops in Chapel Hill now will also give you a better chance to get undivided attention from your fabricator.
Did you have plans to upgrade your Kitchen Countertops in Chapel Hill at the beginning of this year? If so, you are in luck. Stone Top Granite & Tile presents you with the best opportunity to continue with your project safely and at the best discount. Contact us for the biggest Deals on Kitchen Countertops in North Carolina.
Ready to start your project? Contact one of our Designers Today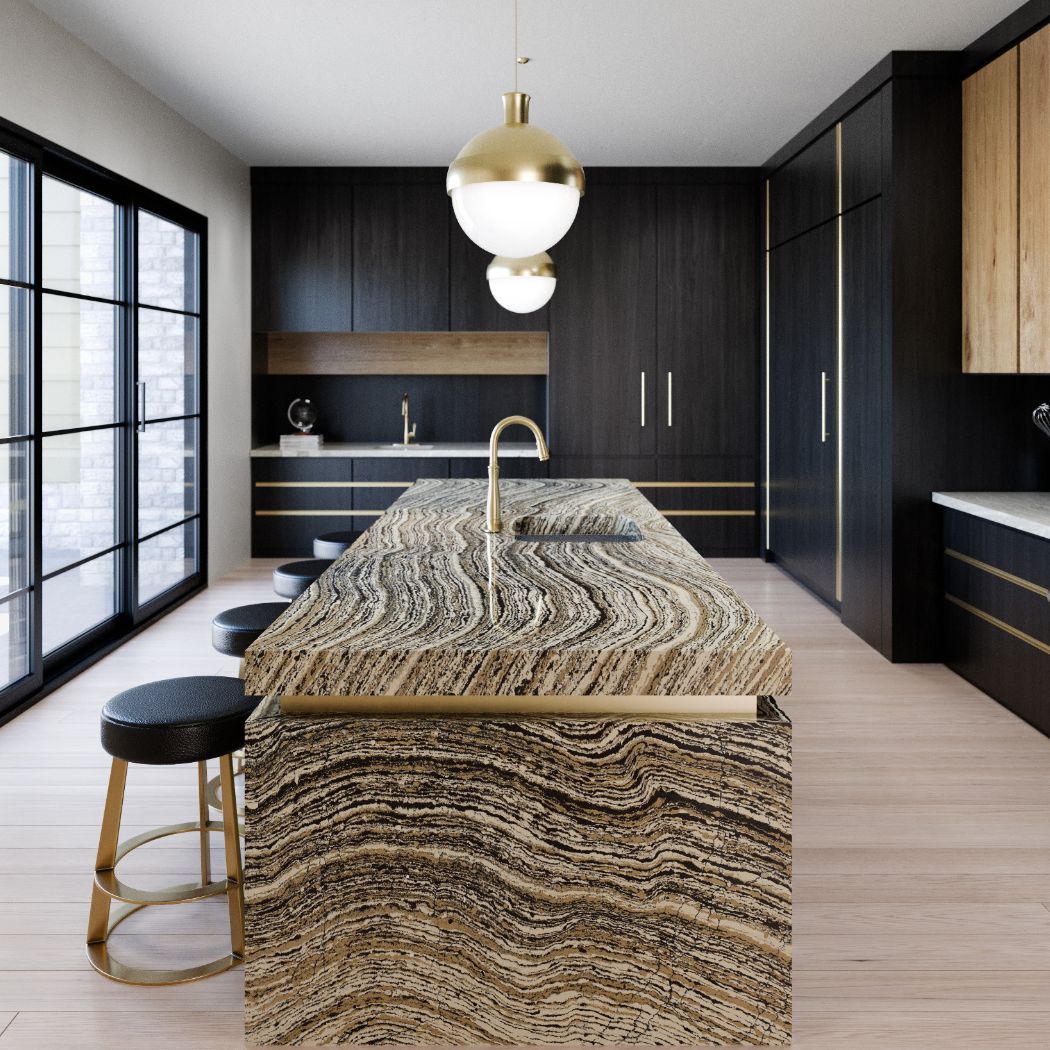 Serving Central North Carolina for Over 15 years. With our vast experience, a highly lauded team, and an extremely diverse portfolio of projects, no project is too big for us to handle with precision, quality and care. Over the years, we have solidified valuable connections which let us deal with projects more efficiently and faster. As a result, our clients get renovations that meet higher standards and are completed with unbeatable ease and speed. 
We take pride in having satisfied residential and commercial customers who continue to refer us to their families and friends.
Ready to start your project? Contact one of our designers and talk about your project today!