Get Professional Assistance Choosing Materials And Colors
Looking for a fast and accurate countertop estimate? Simply send us a sketch or blueprint of your countertop and we will quickly provide you with a no-cost accurate estimate. Our design experts can help you choose the right material and color for your project. Schedule your consultation or request an estimate today! 
High-Quality Craftsmanship

Factory Direct Prices

Highest Quality Stone

Best Value Guaranteed
Reliable Customer Service

Unique & Exclusive Colors

Lifetime Warranty

Fast Turn Around Time
Got questions, want to know pricing, or need an estimate? Fill the form below and we will contact you shortly. Or call us now at (919) 661-9116. No Obligation and No Pressure. Guaranteed!
Bigger Bargains And Discounts on New Countertops in Holly Springs
Perhaps the only thing that is stopping you from buying new countertops in Holly Springs at this time is the cold air outside? You'll be surprised to find that despite the chilly weather, Stone Top Granite & Tile is offering up to 50% discount on selected countertops, as we try to get inventory from last season sold out. Simply put, this is the best time to shop for countertops in Holly Springs.
Bigger bargains and bigger discounts for the spring season
Buying now will have you landing on the best countertop deals of all time. As you may have realized, purchasing your order on an odd day, such immediately after winter, will even get you bigger bargains depending on your material choice.
This is also the best time to sweet talk your way into getting a bigger discount on your kitchen countertops. We like to think that market demand and supply is the only rule that governs the price of countertops, save for dollar fluctuations. All factors constant, your ability to say the right things to the right people could have ended up with that luxurious Marble or Granite Countertop that would have remained a vague dream in the peak season.
Buy countertops now to avoid overcrowding later
The greatest benefit of buying countertops at the beginning of spring is the ability to view countertop samples, negotiate the price, select an edge design and pay for them all at the comfort of your couch.
Thanks to the virtual sales going on from Stone Top Granite & Tile, you can now buy Marble, Quartz or Granite Countertops through your phone, tablet or laptop! This is extremely liberating for buyers who were previously worried about having to visit the showroom physically to shop for countertops.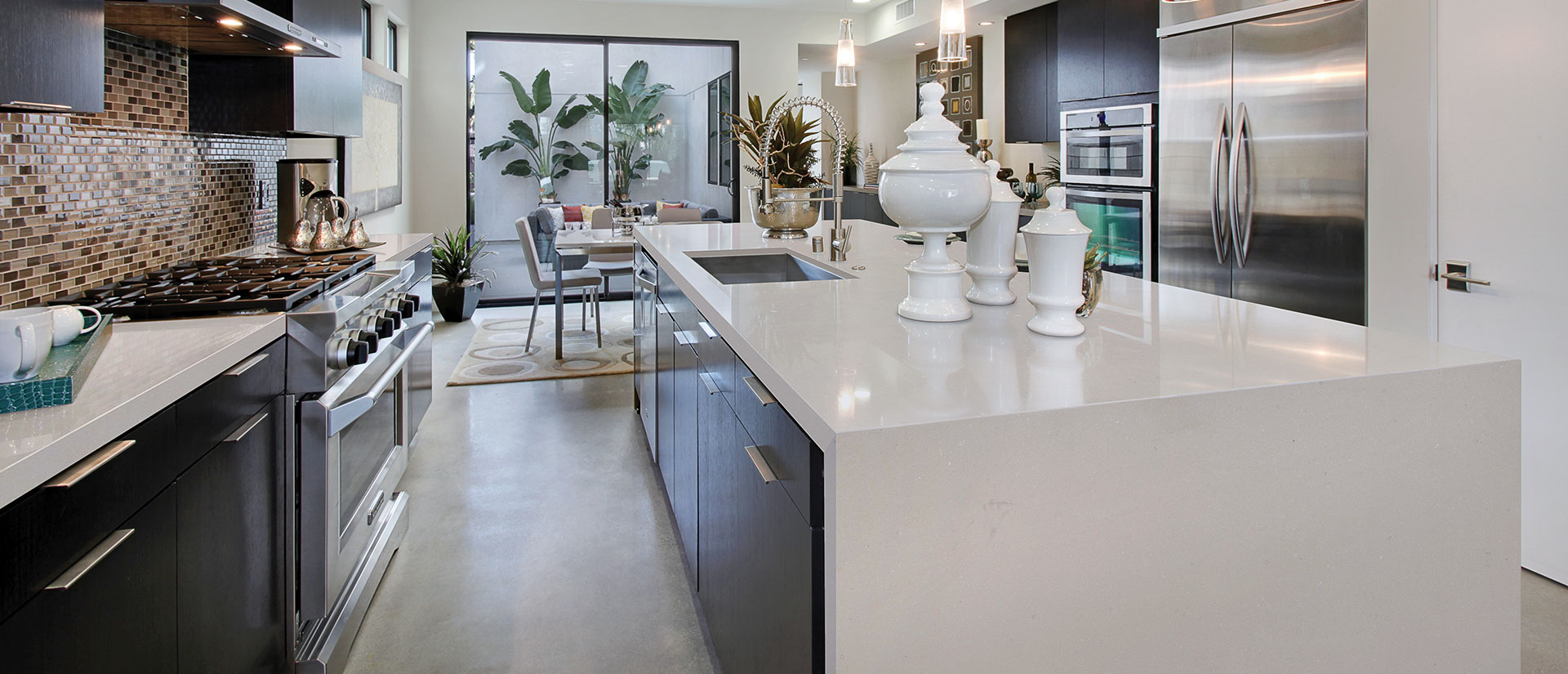 Buy countertops now to enjoy more attention from Stone Experts!
We all want the best of customer care and service all year round.
Unfortunately, and most definitely not a valid reason, other countertop companies in North Carolina readily let go of their professional customer handling skills as soon as the peak season kicks in. Such that, trying to get the attention of one of their consultants will be futile, unless you have good connections. The air of a good season can be anything from bad to detrimental; with most companies forgetting that low seasons will eventually come.  
This is the best time to shop for new countertops in Holly Springs. Not only will you get to enjoy full attention from every member of our team, you are guaranteed royal services, as you enjoy huge deals and discounts!
Buy countertops now to enjoy the lowest prices in the market
When you have fewer buyers in the market, supply exceeds demand. This usually results in countertop prices being lower than they are during the peak home remodeling season.
Marble, Granite and Quartz Countertops by Stone Top Granite & Tile are priced to sell this spring and buyers are enjoying the upper hand over us in sale negotiations. Additionally, we are now accepting financing requests, because there are very few all-cash offers on the table. It doesn't get any better than this; it is the best time to buy new countertops in Holly Springs.
Stone Top Granite & Tile is the only company offering virtual sales and in-house showrooms to all our customers. Enjoy safety and convenience by letting us handle all the measurements, delivery and safe installation of your Quartz, Granite and Marble Countertops, all of this topped up with the biggest Spring Sales discounts.



Ready to start your project? Contact one of our Designers Today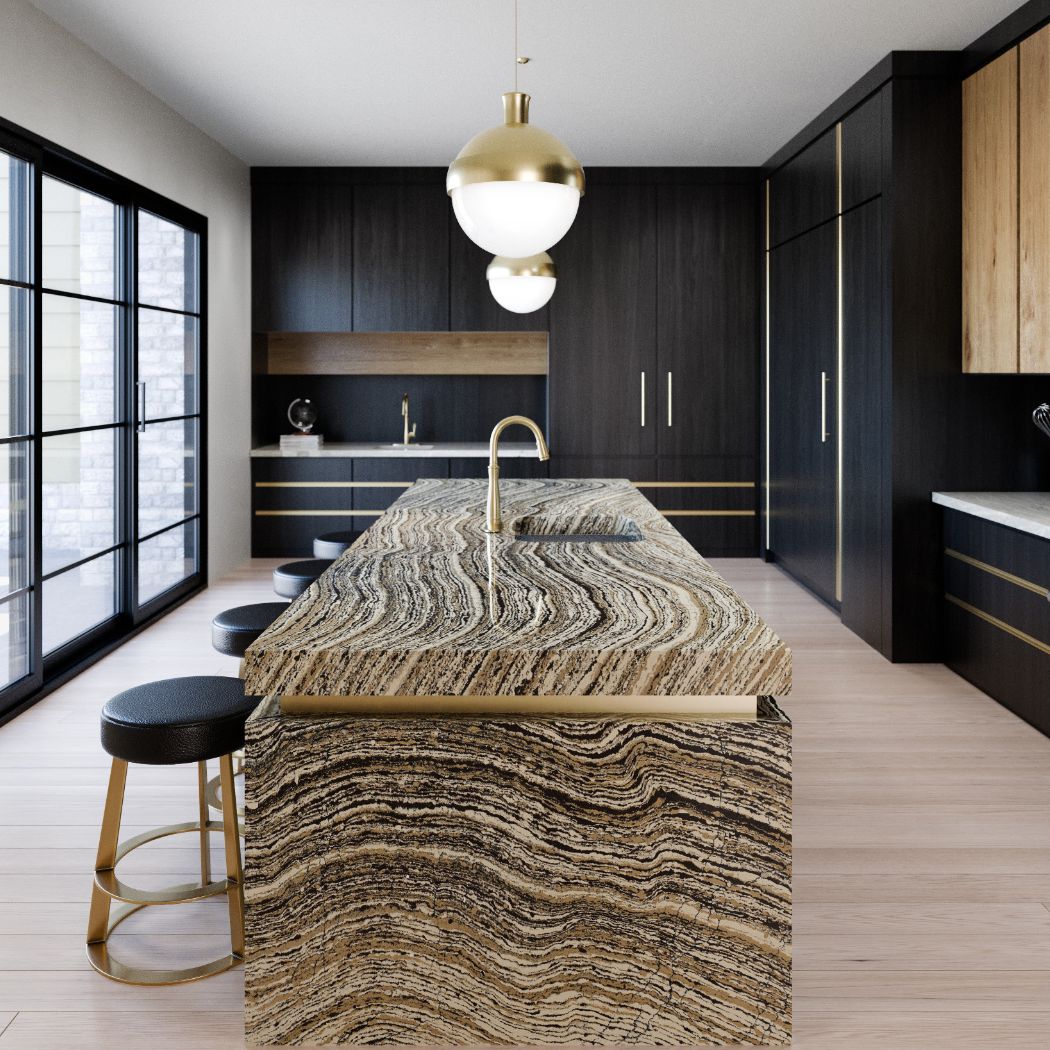 Serving Central North Carolina for Over 15 years. With our vast experience, a highly lauded team, and an extremely diverse portfolio of projects, no project is too big for us to handle with precision, quality and care. Over the years, we have solidified valuable connections which let us deal with projects more efficiently and faster. As a result, our clients get renovations that meet higher standards and are completed with unbeatable ease and speed. 
We take pride in having satisfied residential and commercial customers who continue to refer us to their families and friends.
Ready to start your project? Contact one of our designers and talk about your project today!