Get Professional Assistance Choosing Materials And Colors
Looking for a fast and accurate countertop estimate? Simply send us a sketch or blueprint of your countertop and we will quickly provide you with a no-cost accurate estimate. Our design experts can help you choose the right material and color for your project. Schedule your consultation or request an estimate today! 
High-Quality Craftsmanship

Factory Direct Prices

Highest Quality Stone

Best Value Guaranteed
Reliable Customer Service

Unique & Exclusive Colors

Lifetime Warranty

Fast Turn Around Time
Got questions, want to know pricing, or need an estimate? Fill the form below and we will contact you shortly. Or call us now at (919) 661-9116. No Obligation and No Pressure. Guaranteed!
Fabrication and Installation of Kitchen Countertops in Pittsboro
At Stone Top Granite & Tile, we want your countertop shopping experience to be as hassle-free as possible. Enjoy factory direct prices and very fast turnaround time that is all backed up by an excellent customer service for all purchases of Kitchen Countertops in Pittsboro.
The most sensitive factor to consider before you select your kitchen countertops is the colors of the countertop. Make sure to select a color that will work best with your kitchen decor.
This can be done using our kitchen countertops design visualizer, consulting with our interior design expert, or discussing your opinion with us. With more than a decade in the countertop fabrication and installation business, and having carried out thousands of installation projects, we will make sure that your requirements are all addressed before we can make any suggestions.
After you have selected the slab of your choice, we record it and set it aside for you. We can then start to plan the fabrication process, as soon as we have the measurements of the installation area.
What are Kitchen Countertops in Pittsboro?
Kitchen Countertops in Pittsboro from Stone Top Granite & Tile countertops company are high quality natural and engineered countertops cut into convenient slabs using state of the art machinery.
Our Countertop fabricator will require to know if you have any non-standard edge overhangs or countertop overhangs that exceed 10-inches. After providing us with this information, we will follow industry standards that regulate countertop overhangs for the standard edge treatment estimate.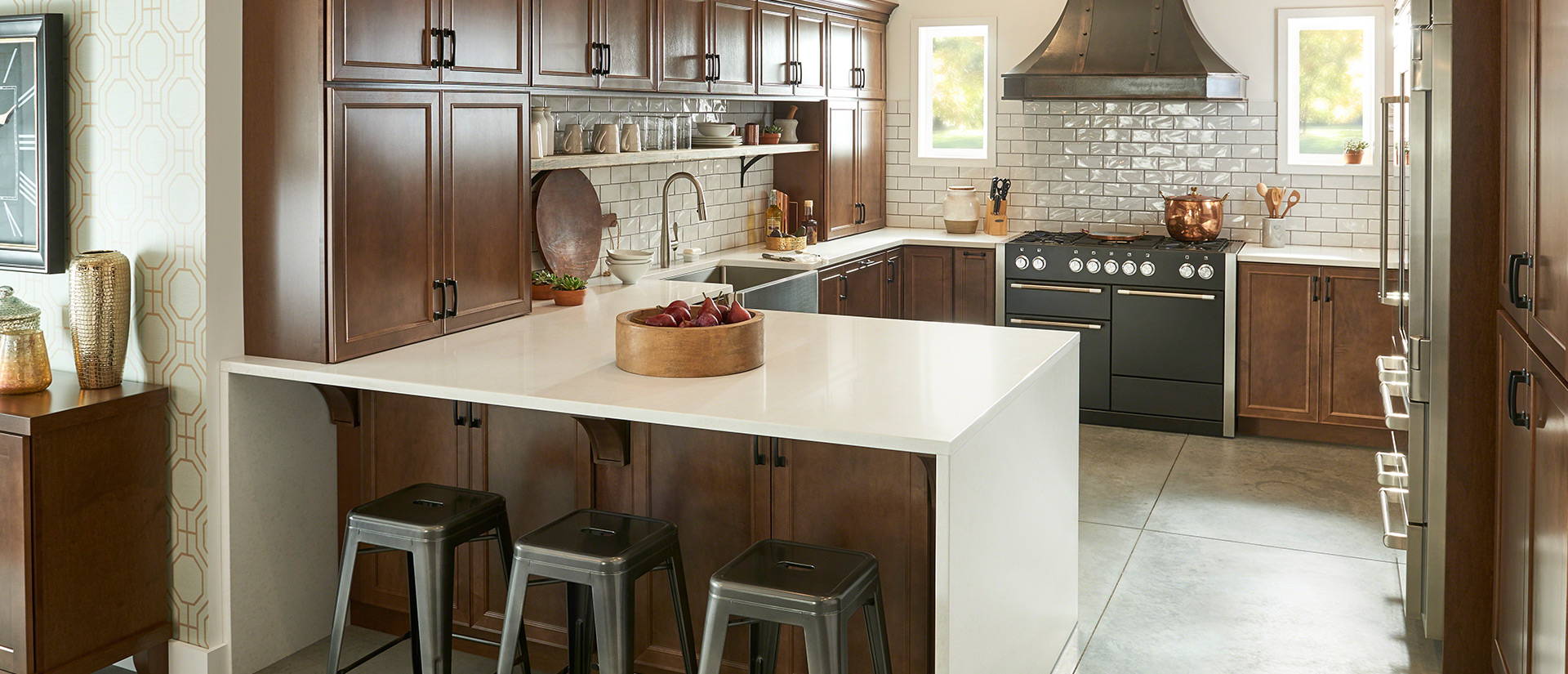 Benefits of working with Stone Top Granite & Tile Countertops Company in Pittsboro
The best benefit of working with us is that we focus on the development of a digital means to correctly fabricate your kitchen countertops. This will also improve the installation process.
We will conduct the templating procedure with your existing cabinets or countertops in-place. However, if your project is a new construction, we will solely depend on the dimensions we take from your home or the drawings provided by your cabinet designer.
We usually list templating as an extra item on the estimation list. This is because it is the final opportunity to determine if the countertop features provided are exactly what you are looking for. It will also allow us to solve any other issues that might need to be addressed before the installation of your Kitchen Countertops.
Fabricators of Kitchen Countertops in Pittsboro
The digitized countertop templating done will enable our countertop fabricator to plan the cutting of your slab accurately. The goal here is to try to minimize the seams and make the most of all the colors and textural patterns. Some slabs might have complex colors and textural patterns and will require our fabricator to optimize the flow of color across multiple surfaces. At the end of the day, your Kitchen Countertops will be chic and flawless.
Pittsboro Kitchen Countertop Installers
After the completion of the fabrication process, we will plan the installation date with you. The installation will occur between 1 to 3 weeks after fabrication.
The installer for Kitchen Countertops in Pittsboro is fully insured and bonded. He will arrive on-time, dressed appropriately, and ready for the installation.
Our installer will keep communicating with you courteously during the installation, answering and addressing the concerns that you might have. They will also be responsible for the protection of your property during the installation. They are also responsible for making sure that the working area is cleared and cleaned after the job is complete.
If you are therefore looking for a trustworthy fabricator and installer for your Kitchen Countertops in Pittsboro, you can count on Stone Top Granite & Tile Countertops Company.
Ready to start your project? Contact one of our Designers Today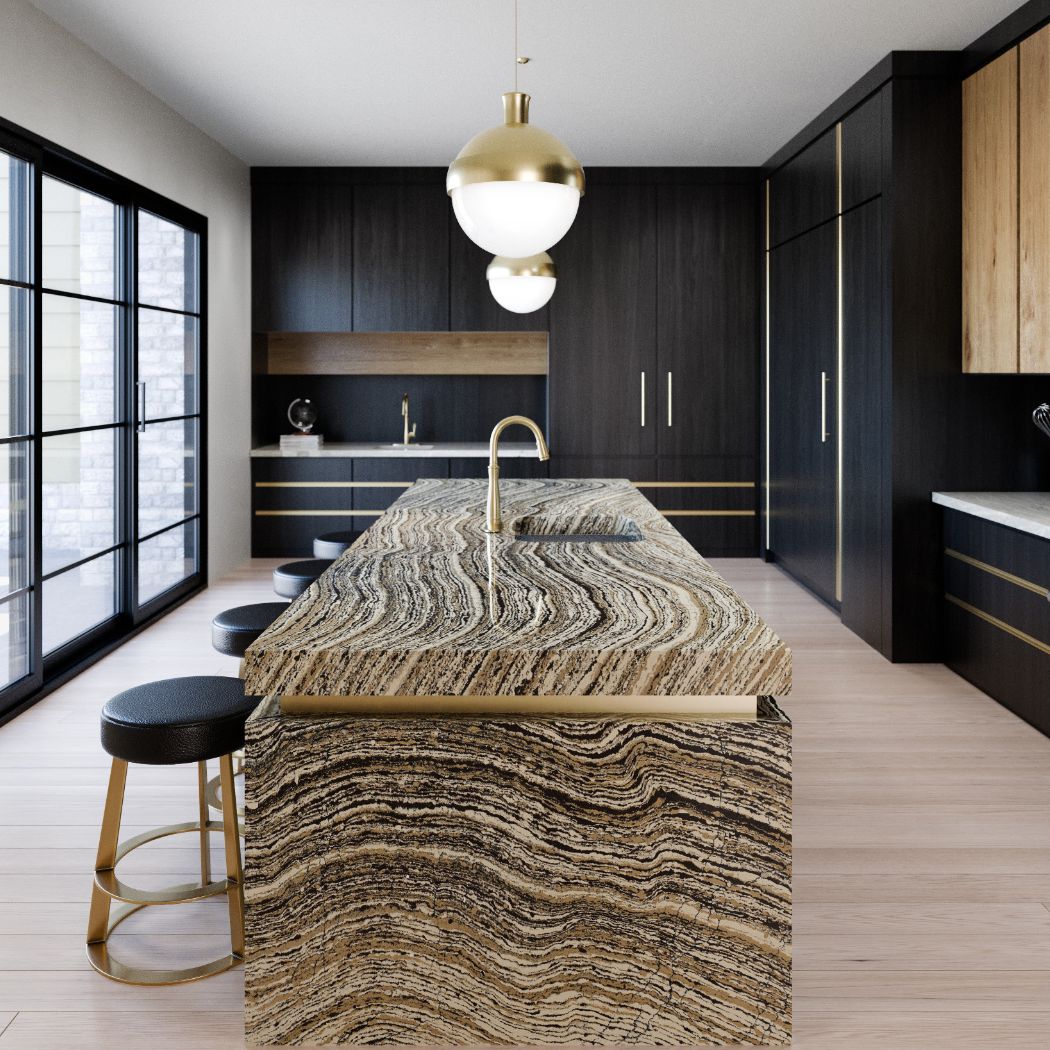 Serving Central North Carolina for Over 15 years. With our vast experience, a highly lauded team, and an extremely diverse portfolio of projects, no project is too big for us to handle with precision, quality and care. Over the years, we have solidified valuable connections which let us deal with projects more efficiently and faster. As a result, our clients get renovations that meet higher standards and are completed with unbeatable ease and speed. 
We take pride in having satisfied residential and commercial customers who continue to refer us to their families and friends.
Ready to start your project? Contact one of our designers and talk about your project today!