Marble Countertops in Sanford, NC
Get Professional Assistance Choosing Materials And Colors
Looking for a fast and accurate countertop estimate? Simply send us a sketch or blueprint of your countertop and we will quickly provide you with a no-cost accurate estimate. Our design experts can help you choose the right material and color for your project. Schedule your consultation or request an estimate today! 
High-Quality Craftsmanship

Factory Direct Prices

Highest Quality Stone

Best Value Guaranteed
Reliable Customer Service

Unique & Exclusive Colors

Lifetime Warranty

Fast Turn Around Time
Got questions, want to know pricing, or need an estimate? Fill the form below and we will contact you shortly. Or call us now at (919) 661-9116. No Obligation and No Pressure. Guaranteed!
Quality and affordable Marble Countertops
Looking for a Sanford Marble Countertops fabricator and installer? Stone Top Granite & Tile redefines the potentials and possibilities of working with both natural and quartz stone products in Sanford, NC. We have the most competitive prices for quality Marble Countertops fabrication and installation.
What are Marble Countertops in Sanford?
In an age when marble is used almost everywhere, it is very normal to desire and go for a piece of nature's finest and hold on to it, especially considering how affordable marble has become.
If you are thinking about taking on a kitchen remodel, choosing marble countertops for the kitchen might be your best idea. Marble is not a bad material. However when it comes to making marble an investment, transparency becomes a crucial step in your decision.
Sanford Marble Countertops from Stone Top Granite & Tile are 100% natural virgin products straight from the earth. We use digitized countertops fabrication systems to bring out the benefits and advantages of inventory management, 3D visual layouts, strategic sales and marketing tools, a streamlined manufacturing system, and well-implemented business decisions.
Benefits of Sanford Marble Countertops
Starting with some proprietary calibration methods, Stone Top Granite & Tile produces only the highly accurate digitized Marble Countertops from the physical slabs. Our digital slabs are true to Sanford life in both color and dimensions, containing every relevant character from the original slab.
Marble Countertops from Stone Top Granite & Tile will appeal to potential home buyers and in turn, increase the market value of your house, whenever you want to sell. Updating your countertops using marble will make them aesthetically beautiful, showing anybody who visits you how much you have invested in your home and how much you care for it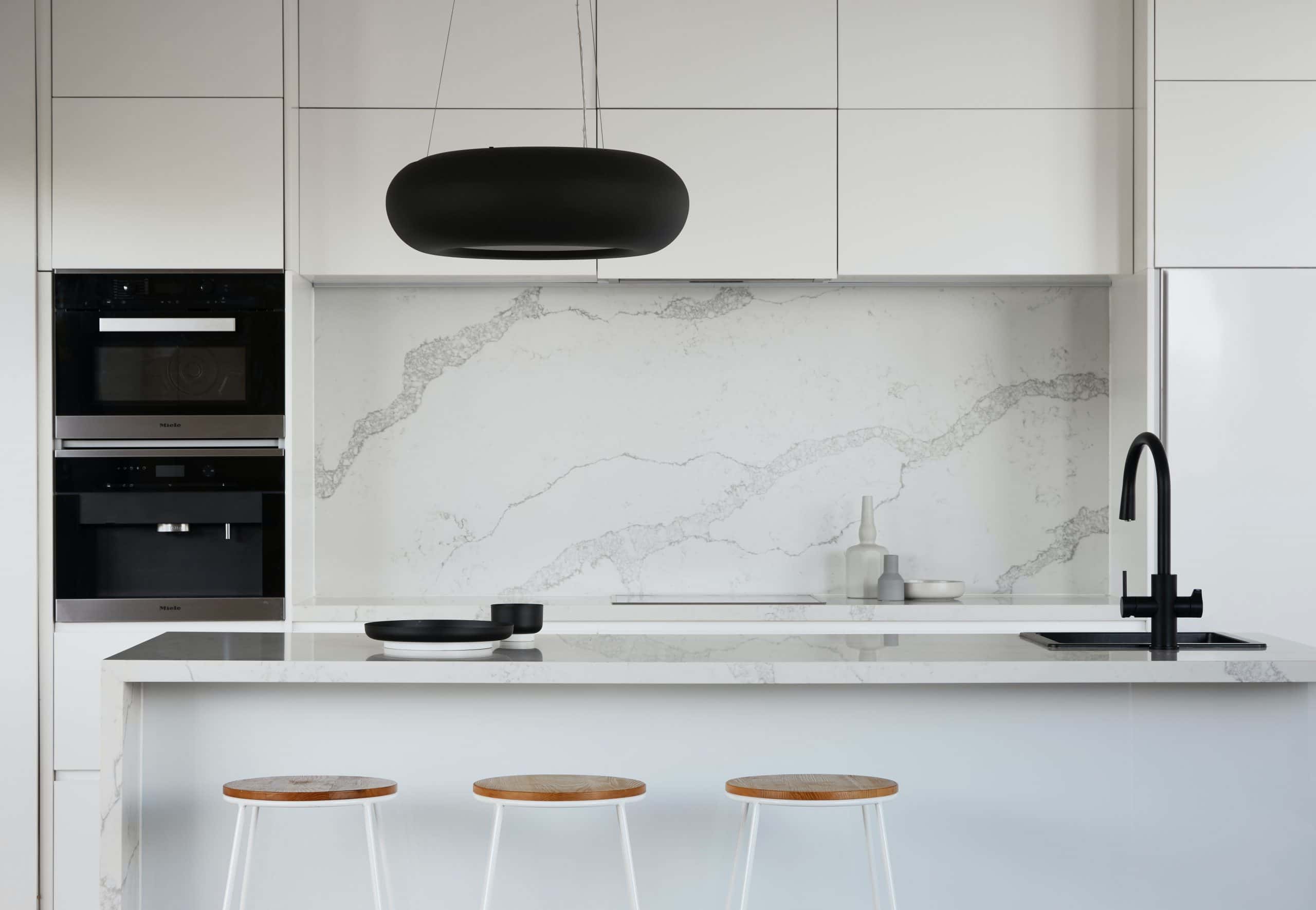 Marble Countertops Fabricators and installers in NC
The services of Stone Top Granite & Tile include the supply of Marble Countertops, as well as the fabrication, and installation of other Natural Stone countertops, Quartz, Solid Surfaces, and Recycled Glass Surfaces.
Are you looking for a Sanford Marble Countertops Fabricator Installer who can also work on your plumbing disconnection and reconnection? Stone Top Granite & Tile has a collection of different designs of sinks and other plumbing accessories.
Adding the beauty and quality of natural marble with a stylish sink is the perfect combination. Make Stone Top Granite & Tile your one-stop-shop for all your Sanford Marble Countertops needs.
We have a team of fabrication experts and experienced cutters who will keenly follow to detail the templates provided and the measurements taken by the project manager so that they can manage the exact fittings into the marble slab chosen by the customer.
Servicing your Marble Countertops in NC
Finishing the Marble Countertops project entails setting the marble slabs, making sure that all seams are as closed as possible, carefully leveling the pieces both horizontally and vertically in all directions using the cabinetry leveling as the reference point, adjusting the overhands, installing the sinks (if you would like us to), sealing the countertops if you want them sealed, caulking and cleaning the project work area, all with a very fast turnaround time. 
Let Stone Top Granite & Tile be your Sanford Marble Countertops Fabricator & Installer of choice so that you do not have to worry about the maintenance of your countertops. Your marble countertops should stay as beautiful as they did during the installation day. Enjoy lifetime warranties on our marble countertops installation services.
Contact us today to talk to one of our countertop consultants for advice on the different forms of Marble Countertops available at our showrooms.



Ready to start your project? Contact one of our Designers Today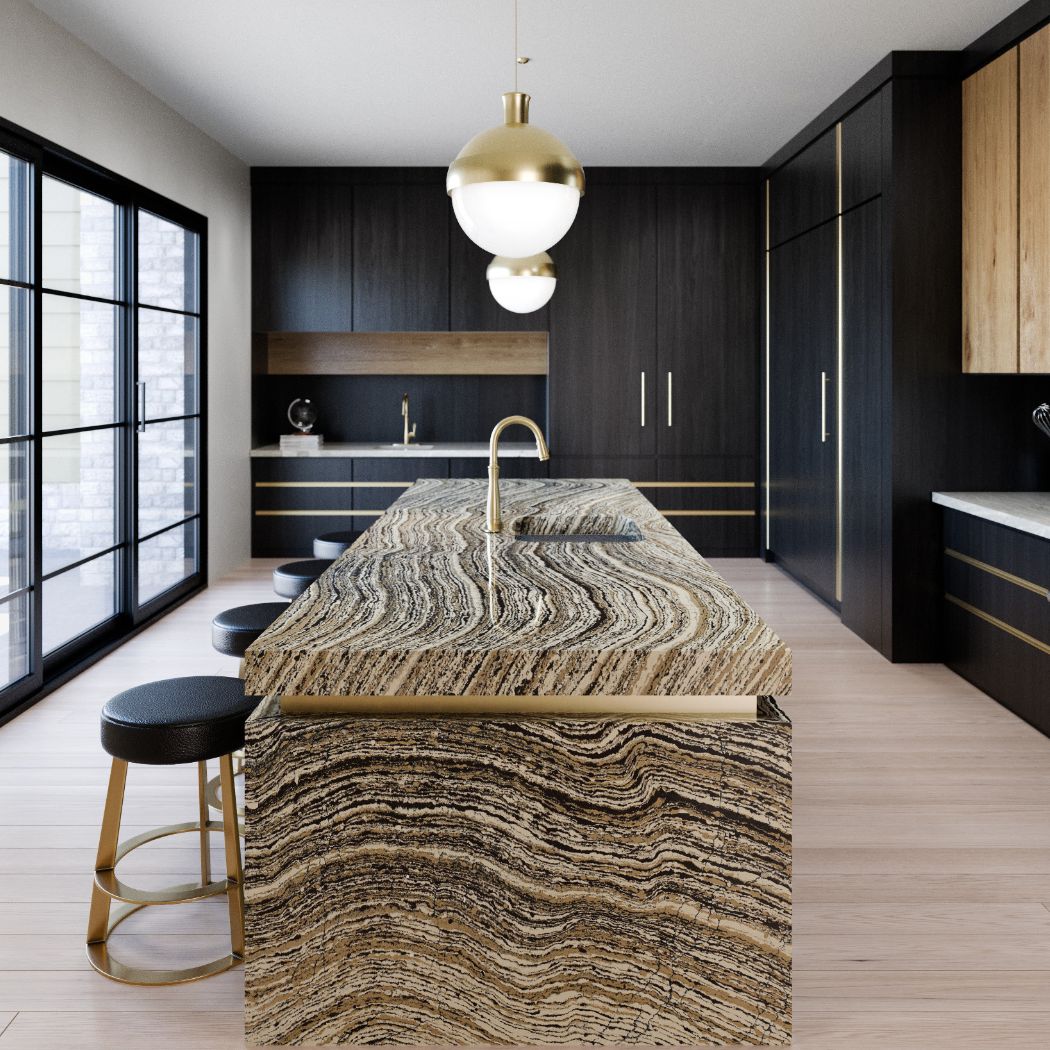 Serving Central North Carolina for Over 15 years. With our vast experience, a highly lauded team, and an extremely diverse portfolio of projects, no project is too big for us to handle with precision, quality and care. Over the years, we have solidified valuable connections which let us deal with projects more efficiently and faster. As a result, our clients get renovations that meet higher standards and are completed with unbeatable ease and speed. 
We take pride in having satisfied residential and commercial customers who continue to refer us to their families and friends.
Ready to start your project? Contact one of our designers and talk about your project today!