Amidst all the stress that comes with tax seasons, to some people, it is a time to look forward to, especially to those anticipating some money back from the government. However, receiving this money raises the question on how best to spend it especially if you had some financial goals in place. According to statistics from the IRS, the number of people who will be getting their tax refund this year is varied. So, if you will be among the North Carolina homeowners who will be getting a refund, what will guide you to spend it guiltlessly?
It is quite understandable that most people would want to spend their tax refund on vacations or to treat themselves to fancy places. This money is like found money and the first thing you want to do is to go right out and spend it all. But to avoid feeling guilty after you have spent it all on fancy dining and wild trips, why not invest it on a home improvement project, such as updating your countertops?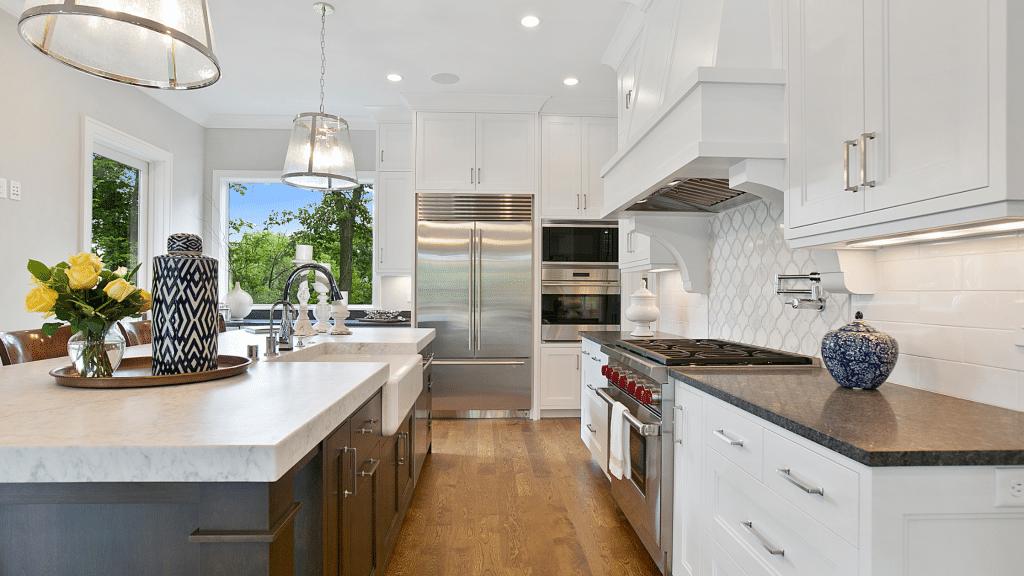 If you are planning to update your kitchen countertops, or you just don't like your current countertops anymore, this is the best time to get new countertops. Although you might see new countertops as a costly endeavor, there are ways that you can actually save on North Carolina Countertops.
How to save on countertops in Sanford and North Carolina
If you want to save on countertops, keep an open mind
The price of countertops in North Carolina is determined by the color of the countertops. The more common a countertop color is, the more affordable the countertop. Keep an open mind when you get to the selection of colors. Go for the most common colors because at the end of the day, it does not mean that rare colors will add more value to your home than common colors.
Consider countertop remnants
Countertop remnants are usually left over pieces from larger slabs and can be used for smaller installations such as on kitchen islands or backsplashes. They are very affordable and one of the best loopholes to save on North Carolina Countertops. You can purchase countertop remnants from your local supplier or any home improvement store.  
Be careful with hidden costs
You can avoid hidden costs by purchasing your countertops from a local supplier. Natural stone countertops are not cheap, and the cost of installation makes them even more expensive, so choose to buy your kitchen countertops in Sanford from a supplier who can also handle the fabrication and installation.  You can also ask your fabricator to use natural stone for the countertops only and other materials for flooring. This will help you save on countertops by minimizing the amount of materials needed.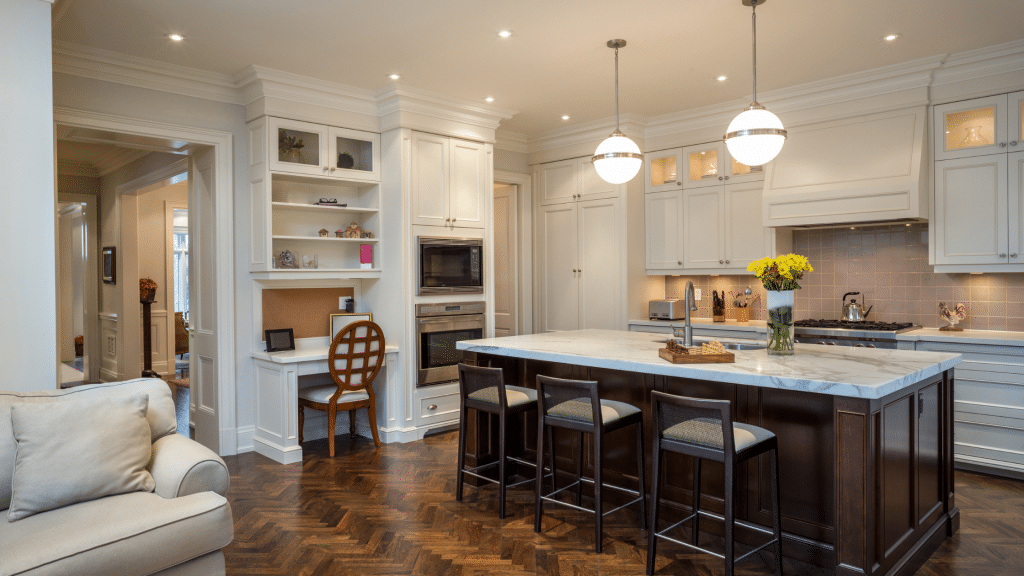 To save money on Countertops, be flexible
Choosing to have complex edge profiles on your countertops will have you paying a lot of money in extras. Fabricators will give you a selection of edges to choose from free of charge during countertop sales. Therefore, do not shy away from simple edges to save on North Carolina Countertops.
Make friends with North Carolina fabricators to save on Sanford countertops
Having a fabricator as a friend means you will always get the best materials selection and advice, free of charge. It also gives you a priority consideration when it comes to discounts on countertops.
All the points discussed above are tips on how to save on North Carolina Countertops. You should however choose a countertops material based on its durability and functionality.
Still want more ideas on how to save on Countertops? Contact Stone Top Granite & Tile and talk to one of our countertop experts on different methods on how to cut the cost of your marble and granite countertops in Sanford.