Get Professional Assistance Choosing Materials And Colors
Looking for a fast and accurate countertop estimate? Simply send us a sketch or blueprint of your countertop and we will quickly provide you with a no-cost accurate estimate. Our design experts can help you choose the right material and color for your project. Schedule your consultation or request an estimate today! 
High-Quality Craftsmanship

Factory Direct Prices

Highest Quality Stone

Best Value Guaranteed
Reliable Customer Service

Unique & Exclusive Colors

Lifetime Warranty

Fast Turn Around Time
Got questions, want to know pricing, or need an estimate? Fill the form below and we will contact you shortly. Or call us now at (919) 661-9116. No Obligation and No Pressure. Guaranteed!
The Highest Value Countertop Investments in Pinehurst
The home remodeling has already kicked off. Customers are now looking for Cabinets and Countertops in North Carolina, and are ready to battle it out for the limited supplies of countertops.
The limited supply of natural stone countertops for sale in Pinehurst has spurred countertop buyers to start their hunt much earlier than expected—and now, they're jumping into the market en masse. Well, let's start hunting for countertops!
There is something that every homeowner should keep in mind. Paying close attention to timing is one way to get amazing deals on countertops from Stone Top Granite & Tile. Moreover, homeowners will benefit in multiple ways by purchasing countertops this time.
Therefore in this post, we are going to take you through a number of suggestions for kitchen countertops, to help you decide the best countertop investments in Pinehurst, for your home.
Granite Countertops in Pinehurst, for durability and natural appeal
Granite countertops are both an economical and elegant addition to any kitchen space. Stone Top Granite & Tile is showcasing different granite countertop designs available in more than 2500 colors. Granite countertops are an easy maintenance option because with a proper sealant, they can last for a lifetime.
Granite kitchen countertops are heat resistant, making them ideal to use as cooking surfaces. Their colors do not fade and they will never go out of style.
Marble countertops is another rich area to invest your money
As we try to carry on normal business routines, Stone Top Granite & Tile is offering discounts on Marble countertops, presenting you with a rare chance to invest in the most luxurious countertops that nature has to offer. Marble is a beautiful material with an aristocratic vibe. Any kitchen with marble countertops will look exquisite and fashionable regardless of the kitchen design.
Marble will make some high value countertop investments in Pinehurst because it introduces a dazzling effect in a kitchen, making it look brighter with a unique radiance. Marble countertops have a high price tag, therefore scoring a good discount on marble countertops will be a once in a lifetime deal. Invest in marble countertops to get the available discounts on marble countertops in Pinehurst.
Apart from the beautiful appearance of marble countertops, they are heat resistant and will always remain cool to the touch no matter the temperature of your kitchen. They are therefore a favorite choice for bakers and chefs.
You can also invest in high value Engineered Stone countertops
Engineered stone is made up of quartz particles, and resin binders. They are non-porous, scratch resistant and available in different colors, some made to mimic natural stone countertops.
Quartz kitchen countertops are heat and stain resistant, making them the most easy maintenance countertop option in Pinehurst. They are mostly affordable compared to granite and marble. Stone Top is offering huge quartz countertops discounts for people who are looking for quality countertop investments in Pinehurst for high traffic surfaces
For more ideas on the countertops to buy and invest in, visit our Stone Top Granite & Tile showrooms in North Carolina or sign up for regular updates on kitchen countertops deals and discounts from our website. We are a Pinehurst countertop Fabricator offering some of the best deals on kitchen countertops this season.



Ready to start your project? Contact one of our Designers Today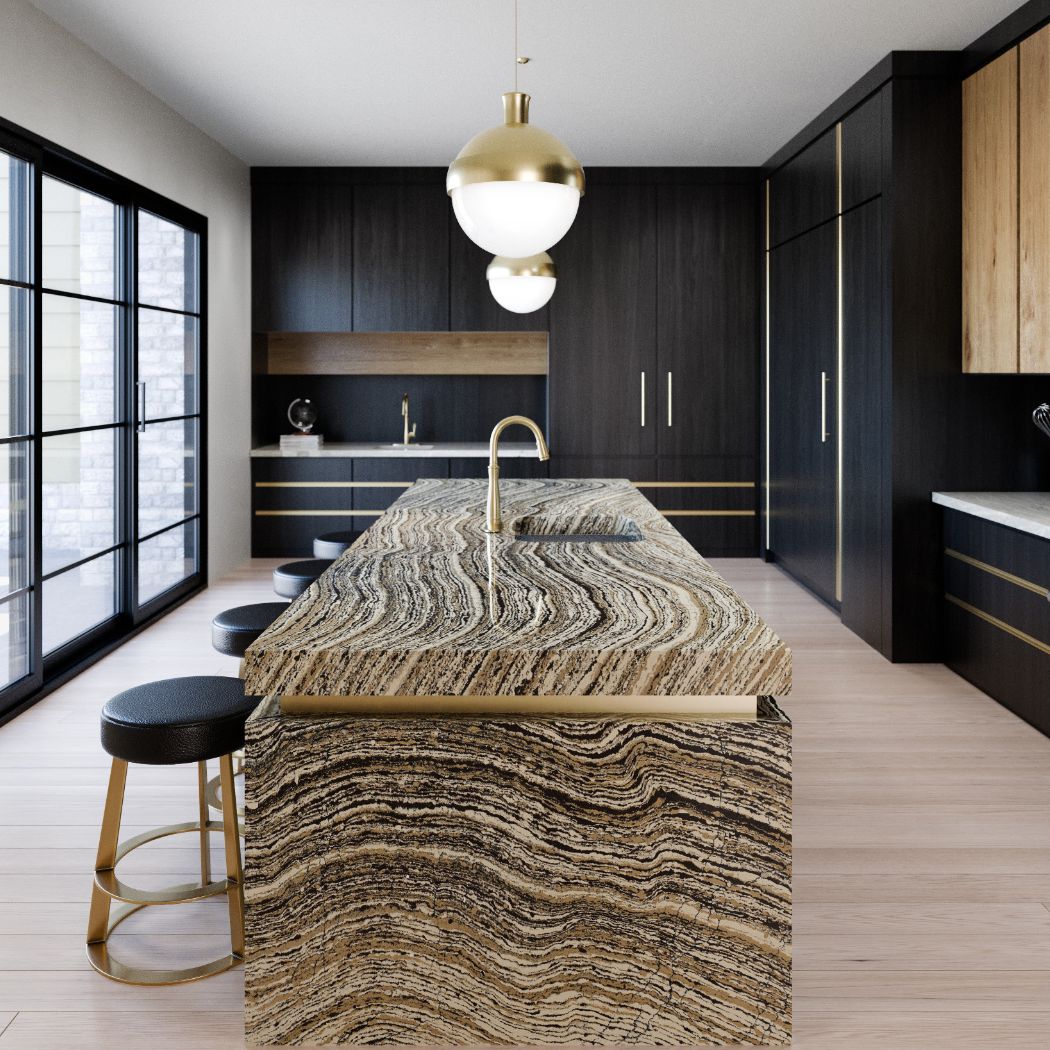 Serving Central North Carolina for Over 15 years. With our vast experience, a highly lauded team, and an extremely diverse portfolio of projects, no project is too big for us to handle with precision, quality and care. Over the years, we have solidified valuable connections which let us deal with projects more efficiently and faster. As a result, our clients get renovations that meet higher standards and are completed with unbeatable ease and speed. 
We take pride in having satisfied residential and commercial customers who continue to refer us to their families and friends.
Ready to start your project? Contact one of our designers and talk about your project today!