Get Professional Assistance Choosing Materials And Colors
Looking for a fast and accurate countertop estimate? Simply send us a sketch or blueprint of your countertop and we will quickly provide you with a no-cost accurate estimate. Our design experts can help you choose the right material and color for your project. Schedule your consultation or request an estimate today! 
High-Quality Craftsmanship

Factory Direct Prices

Highest Quality Stone

Best Value Guaranteed
Reliable Customer Service

Unique & Exclusive Colors

Lifetime Warranty

Fast Turn Around Time
Got questions, want to know pricing, or need an estimate? Fill the form below and we will contact you shortly. Or call us now at (919) 661-9116. No Obligation and No Pressure. Guaranteed!
Why You Should Buy Countertops in Sanford Now
Well, we can now say that the high price of commodities has upended our lives in more than one way. And with countertop companies feeling the pinch, it has certainly changed the home improvement industry and the business of buying and selling countertops.
But according to home remodeling experts, this tough economic climate could actually be viewed as a lucrative opportunity to buy countertops in Sanford.
The people who have been on the sidelines trying to buy Kitchen Countertops forever actually have an opportunity to do that. Therefore it is advisable for buyers to keep on the prowl. Below are some of the reasons why this is the best time to buy countertops in Sanford, NC.
Digital Solutions for the convenience of our customers who wishes to buy countertops now
From virtual countertop fabrication scheduling, digitally analyzing of slabs, side planning phases, to a new culture of communication tools, Stone Top Granite & Tile Countertops Fabricator is implementing precautions that will allow you to maintain the home environment you need—when buying countertops.
Software set up for our clients who are ready to buy countertops this time
Stone Top Granite & Tile Countertops Company has more than just the hardware to put to use in this down time. Having a team of rapidly growing hi-tech fabricators and installers, we can leverage the power of software to seed our business for a bumper crop of new opportunities for customers looking to buy countertops in Sanford.
Best of all, with the virtual sales software, you can tap into any of our countertop sales services because thanks to our remote, unlimited countertop measurement and installation request notification app, we will be able to respond as fast as possible. From the comfort of your home, you can now access amazing discounts on countertops that will make you think of us whenever someone mentions how amazing your kitchen is.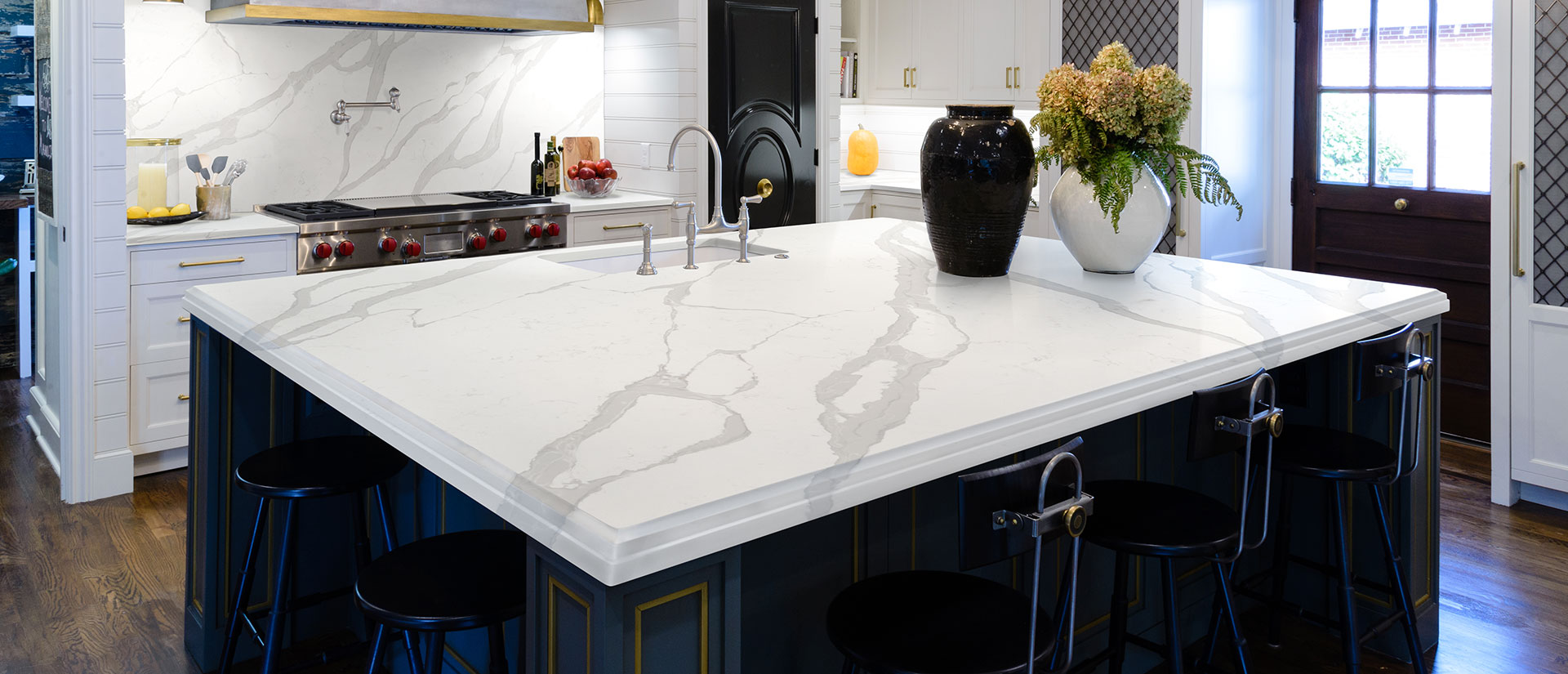 Why this is the best time to buy countertops in Sanford
There are huge countertop discounts available over the slow period – As a customer, you will get a much better deal on Quartz, Marble or Granite Countertops if you choose to buy countertops now.  Stone Top Granite & Tile is offering massive savings to keep our workers employed, hence selling and offering countertops services at the lowest prices of all time.
There are limited countertops materials in our stores – With the current supply chain problems, sourcing for countertops might be a little difficult later. At Stone Top, we need to move the current inventory in our stores. We will therefore be giving out huge discounts on selected countertop materials, but these deals are limited exclusively to what is in our stores. Buy countertops now while stocks last!
Investing in your home is the safest place to put extra money – During a down market, the safest place to keep your money is investing it back into your home. Not only will it increase the value of your home, but you will be confident that if countertop prices go up later, you will not be caught up in the rush of trying to buy countertops at the highest prices ever recorded.  Additionally, stock markets and banks are unpredictable at this time so it is better to invest your money in your home.
A countertop upgrade project is a worthy expense, an important investment in your home, adding to the overall value of your property, improving the quality of your life, and providing you with peace of mind especially during these days of uncertainty. You will seriously regret it if you do not buy countertops in Sanford now.
Therefore don't wait until it's an emergency to buy countertops, even with the ongoing inflations. Call Stone Top Granite & Tile for a free consultation today on Granite, Quartz and Marble Countertops.
Ready to start your project? Contact one of our Designers Today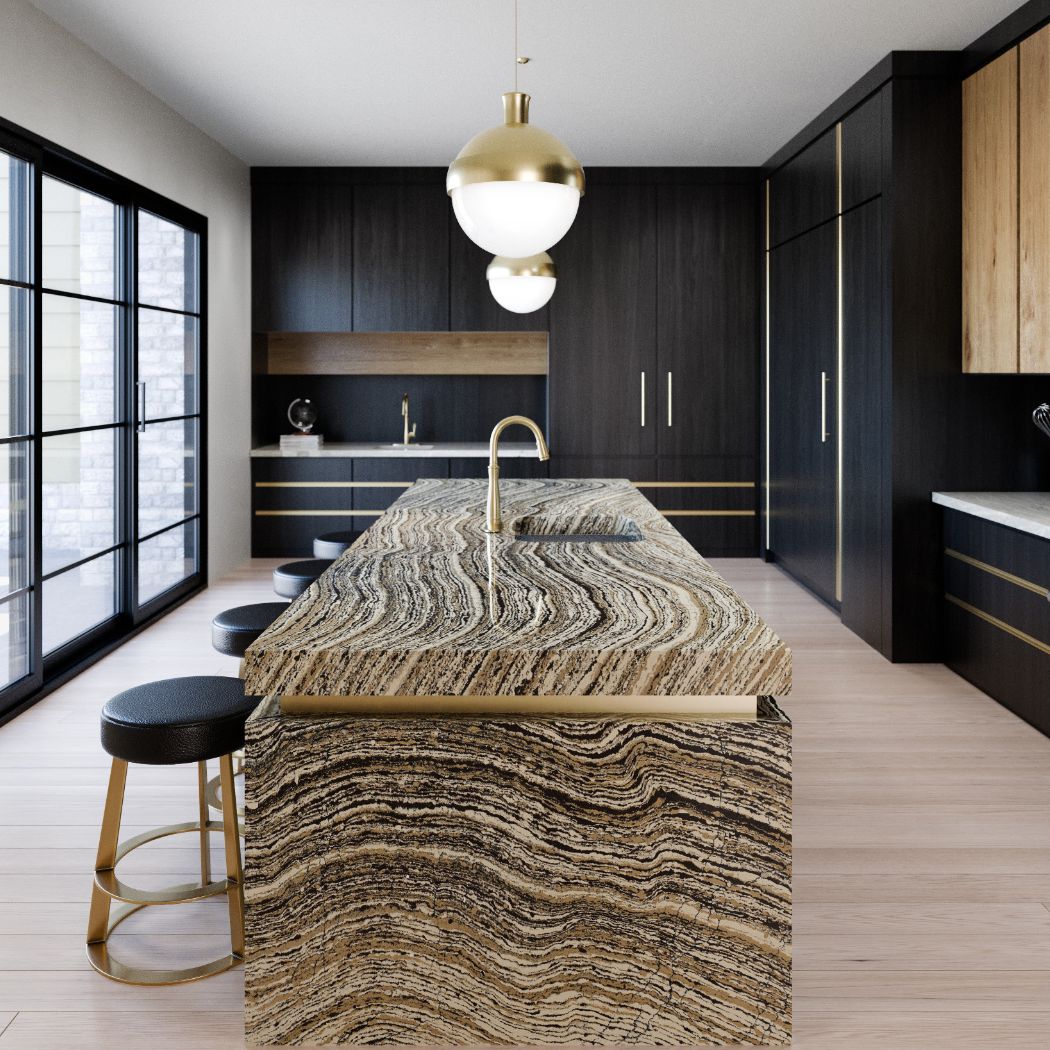 Serving Central North Carolina for Over 15 years. With our vast experience, a highly lauded team, and an extremely diverse portfolio of projects, no project is too big for us to handle with precision, quality and care. Over the years, we have solidified valuable connections which let us deal with projects more efficiently and faster. As a result, our clients get renovations that meet higher standards and are completed with unbeatable ease and speed. 
We take pride in having satisfied residential and commercial customers who continue to refer us to their families and friends.
Ready to start your project? Contact one of our designers and talk about your project today!